DOWNLOAD DESIGN 2021-22 CATALOGUE
Projects
Pillet SA Ginevra (CH)
Bed & Breakfast SPA Castagneto Carducci (LI)
APPARTAMENTO PRIVATO
Maison Bionaz Ski & Sport - Aosta (IT)
DEMO HOTEL - DRAMA
Previous
Next
---
New blog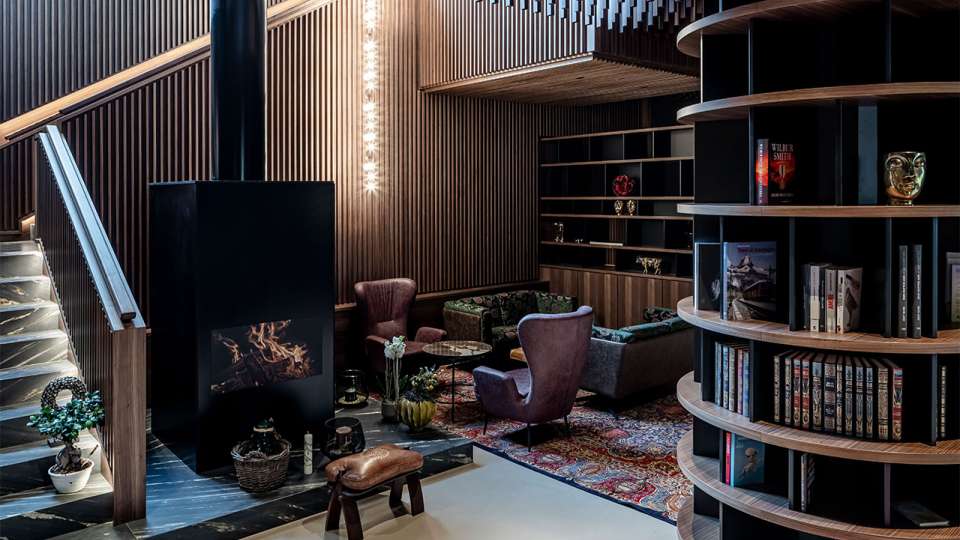 The different types of lamps offered by Egoluce allow smart working environments to have appropriate illumination and efficiency while providing a touch of style. Whether table, wall, floor, or pendant, Egoluce lamps meet different needs, guaranteeing optimal lighting of spaces together with maximum visual comfort.
One of the aspects we are proud of is that we are an environmentally conscious company that revised the collection and can offer a full range of low-consumption products completely reparable with admirable durability. Eco-friendly choices contribute to environmental sustainability.
One of our qualities of which we are most proud is our ability to establish solid, long-lasting relationships of trust with architects and designers who turn to us to light their projects. We support architects and professionals at all stages of the design process: the know-how gained from more than 40 years in the business is made available to the designer to devise perfect customised lighting solutions to complement his architectural concept.
New projects
© www.egoluce.com