DOWNLOAD DESIGN 2021-22 CATALOGUE
Projects
Pillet SA Ginevra (CH)
Bed & Breakfast SPA Castagneto Carducci (LI)
APPARTAMENTO PRIVATO
Maison Bionaz Ski & Sport - Aosta (IT)
DEMO HOTEL - DRAMA
Previous
Next
---
New blog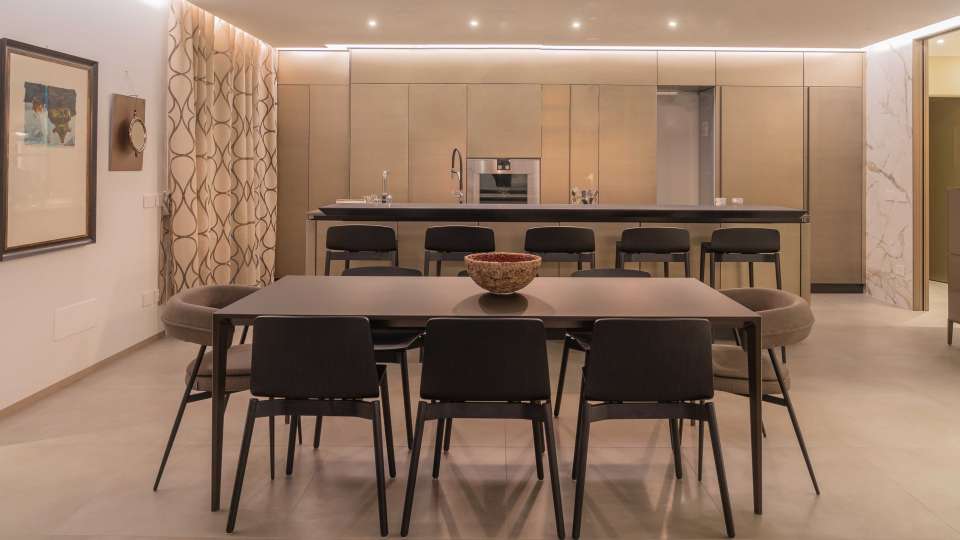 Detailed planning of lighting for the interior of a house is essential because light plays a key role: it can modify the environment, change the perception of a space and enhance the furniture. Lighting a home is not only about providing enough light to carry out normal daily activities but also about creating an atmosphere: the light fixture is not only a functional element but above all an emotional one.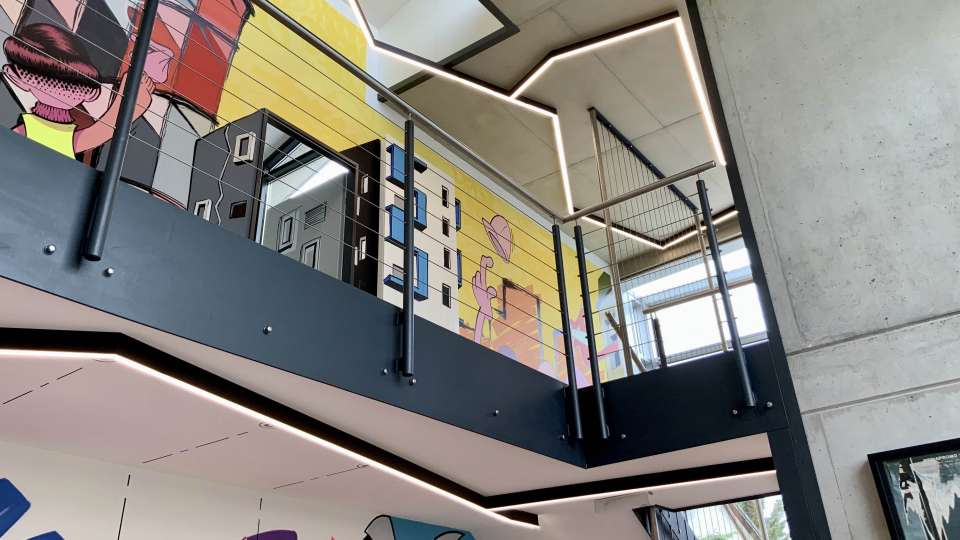 Egoluce is able to satisfy a wide range of services dedicated to the customer, including the possibility of customising a product. We support architects and professionals at all stages of the design process: the know-how acquired over more than 40 years of activity is available to the designers to create perfect customised lighting solutions to match their architectural concept.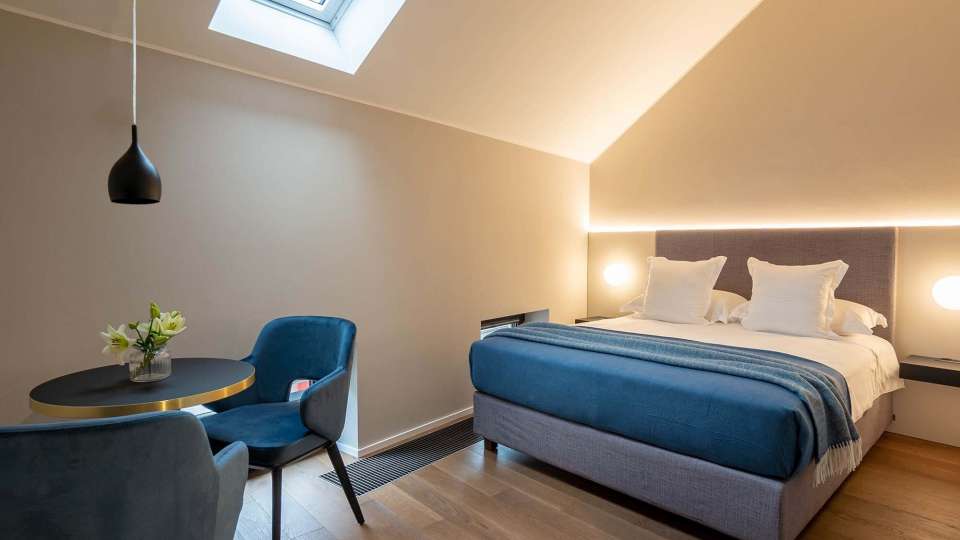 Boutique Hotel - or Lifestyle hotel - is designed specifically to suit the needs and tastes of its clientele, both in terms of design and in terms of the sensory involvement offered to guests. It is therefore a true lifestyle rather than a simple stay.
New projects
© www.egoluce.com