Download the new catalogue - EGOLUCE technical solutions 2023
---
News 2023 - Raccordi di luce - Joy
Projects
Pillet SA Ginevra (CH)
Bed & Breakfast SPA Castagneto Carducci (LI)
APPARTAMENTO PRIVATO
Maison Bionaz Ski & Sport - Aosta (IT)
DEMO HOTEL - DRAMA
Previous
Next
---
New blog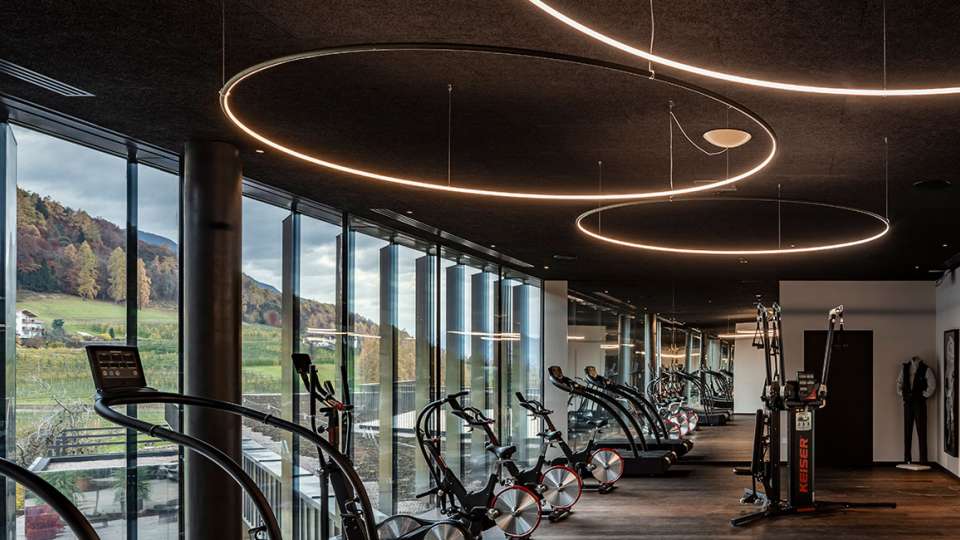 In recent years, dedicated wellness space within a house has become a popular design option. With the rise of a trend toward a healthier lifestyle, more and more people are deciding to create a gym area in their home by creating dedicated rooms or carving out a small space in the garage. Optimizing lighting in the training area plays a huge role in creating a motivating and disturbance-free environment. Light is an essential component in training effectively and safely.
In today's fast-paced world, the need for a comfortable and well-lit home office space is more crucial than ever. Whether you have a dedicated room for your office or are making the most of a small living room corner. The balance between artificial and natural light is one of the main aspects contemplated when choosing the correct lighting for a space in the house dedicated to working.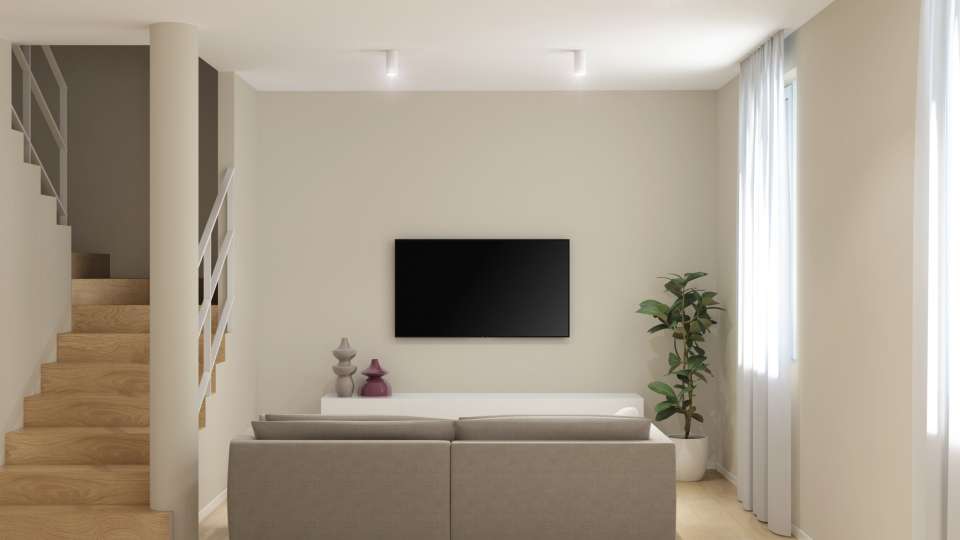 The living area is one of the most complex rooms in the home to illuminate because it is a versatile space intended for different activities. Your living room is more than just a place to sit and watch TV; it's the heart of your home, where you relax, entertain guests, and spend quality time with your loved ones. One key element that can transform the atmosphere of your living room is lighting.
New projects
© www.egoluce.com